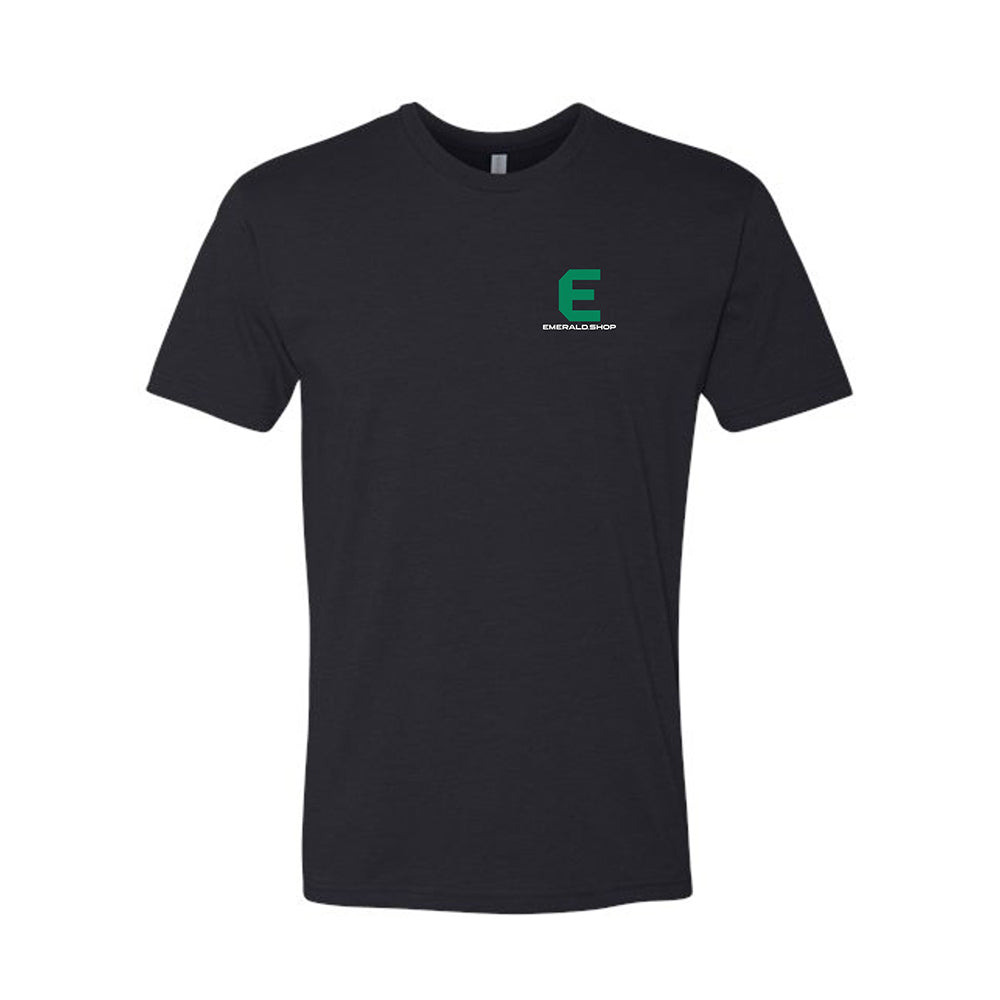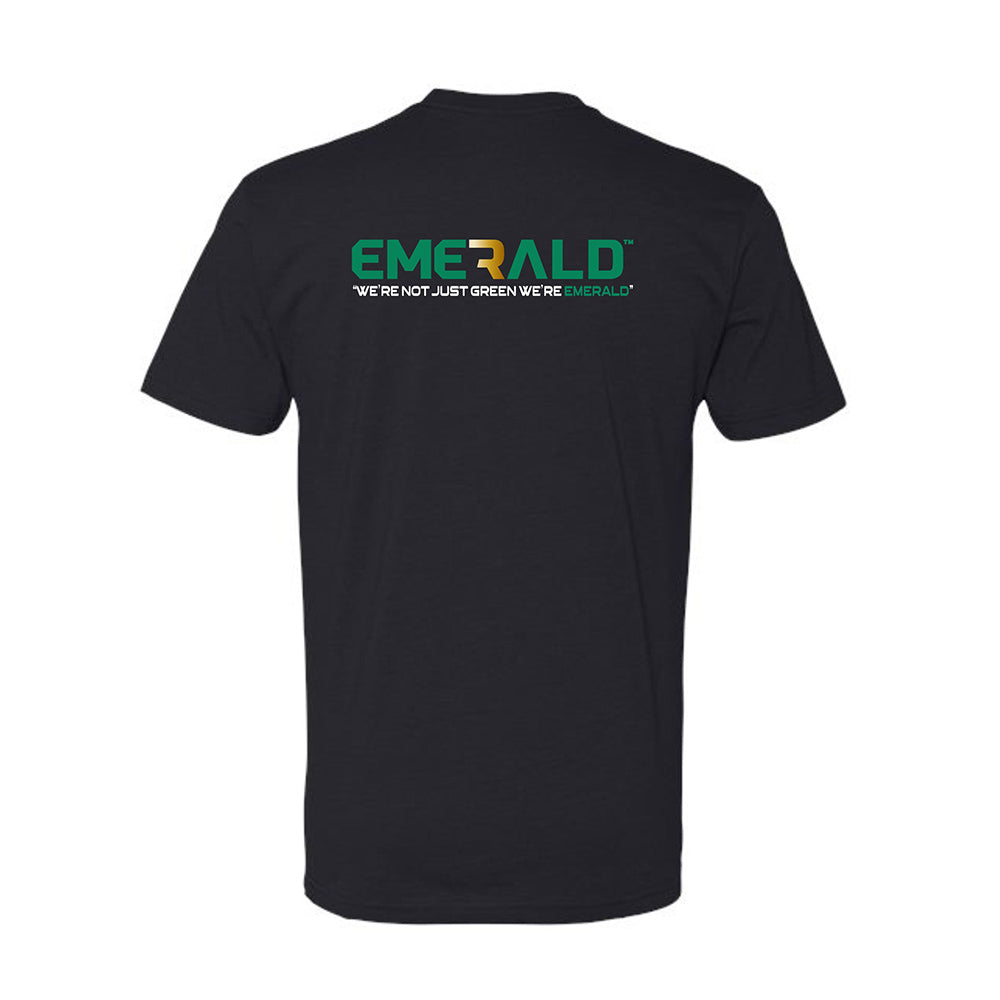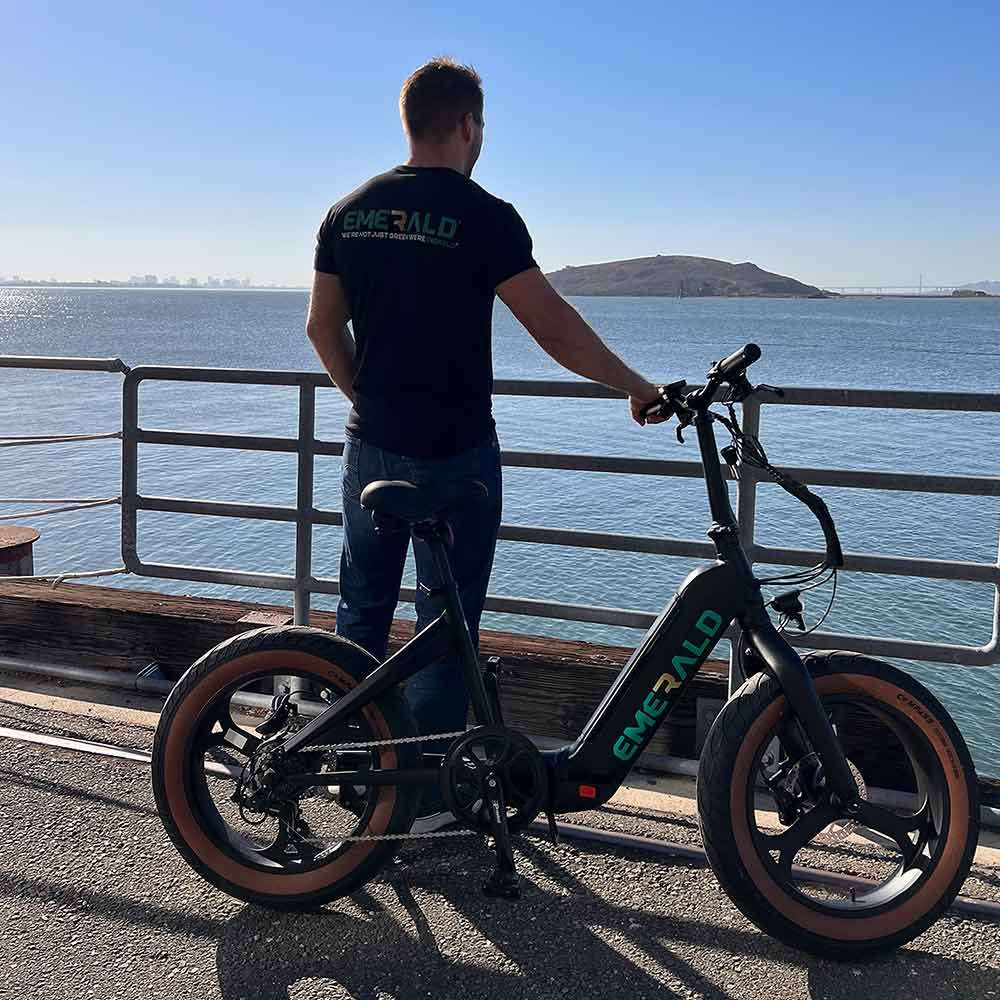 Emerald Short Sleeve T-Shirt
This Emerald Short Sleeve T-Shirt is fitted for a stylish look. Made with 60% cotton and 40% polyester.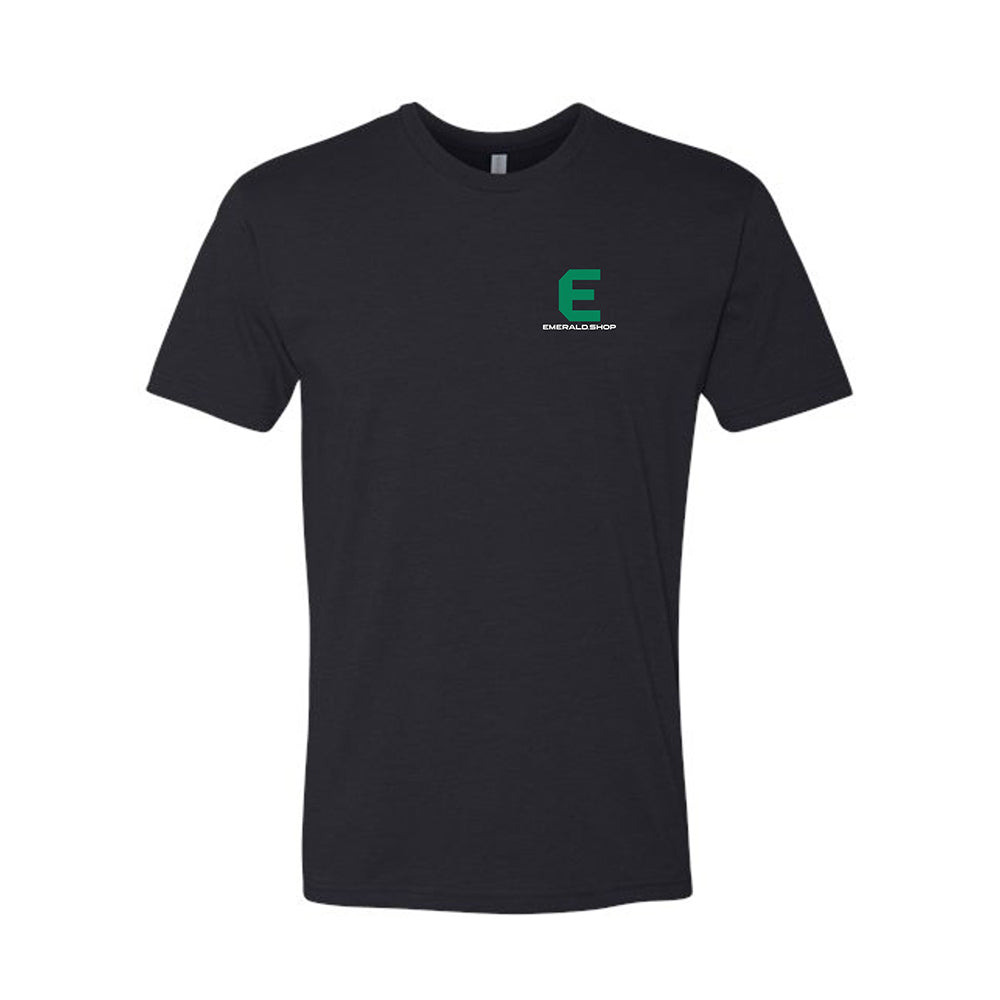 Blog posts
The Emerald Cut
View all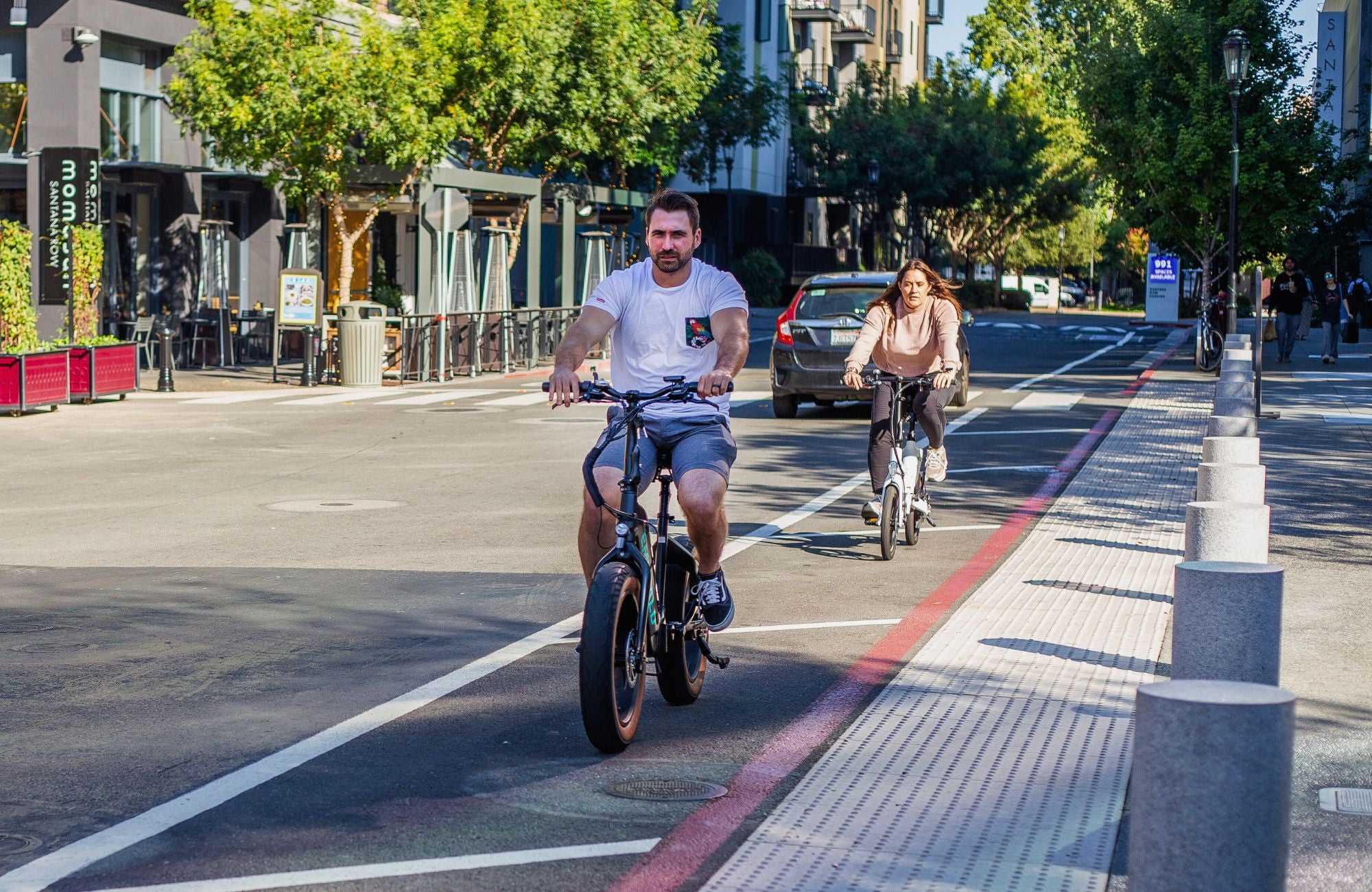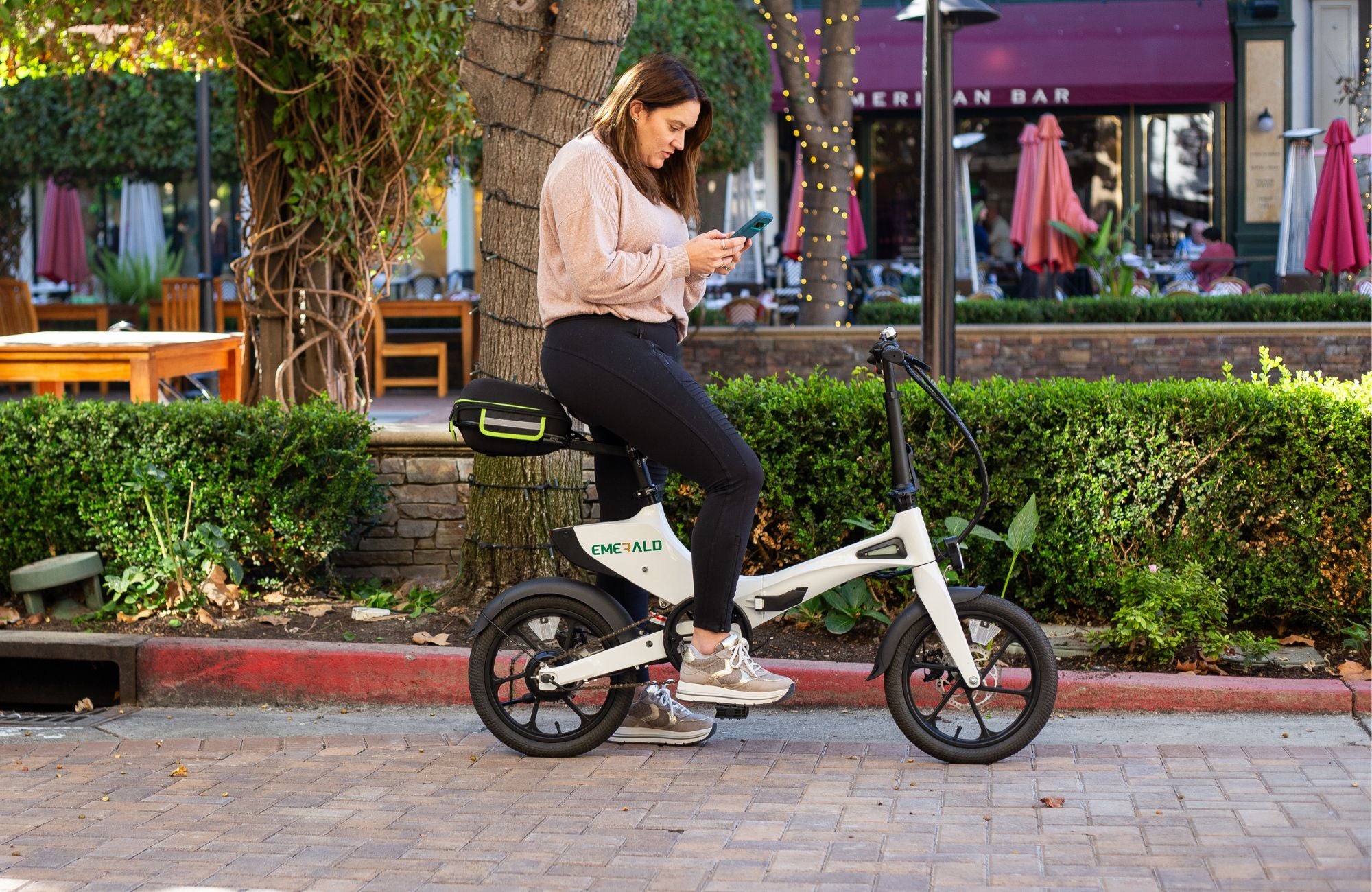 Effortless Journeys with the Emerald City Fold
Designed to cater to the urbanite's need for practicality, this ebike boasts a magnesium alloy molded frame, a lightweight build, and a suite of impressive specifications that promise not just a co...