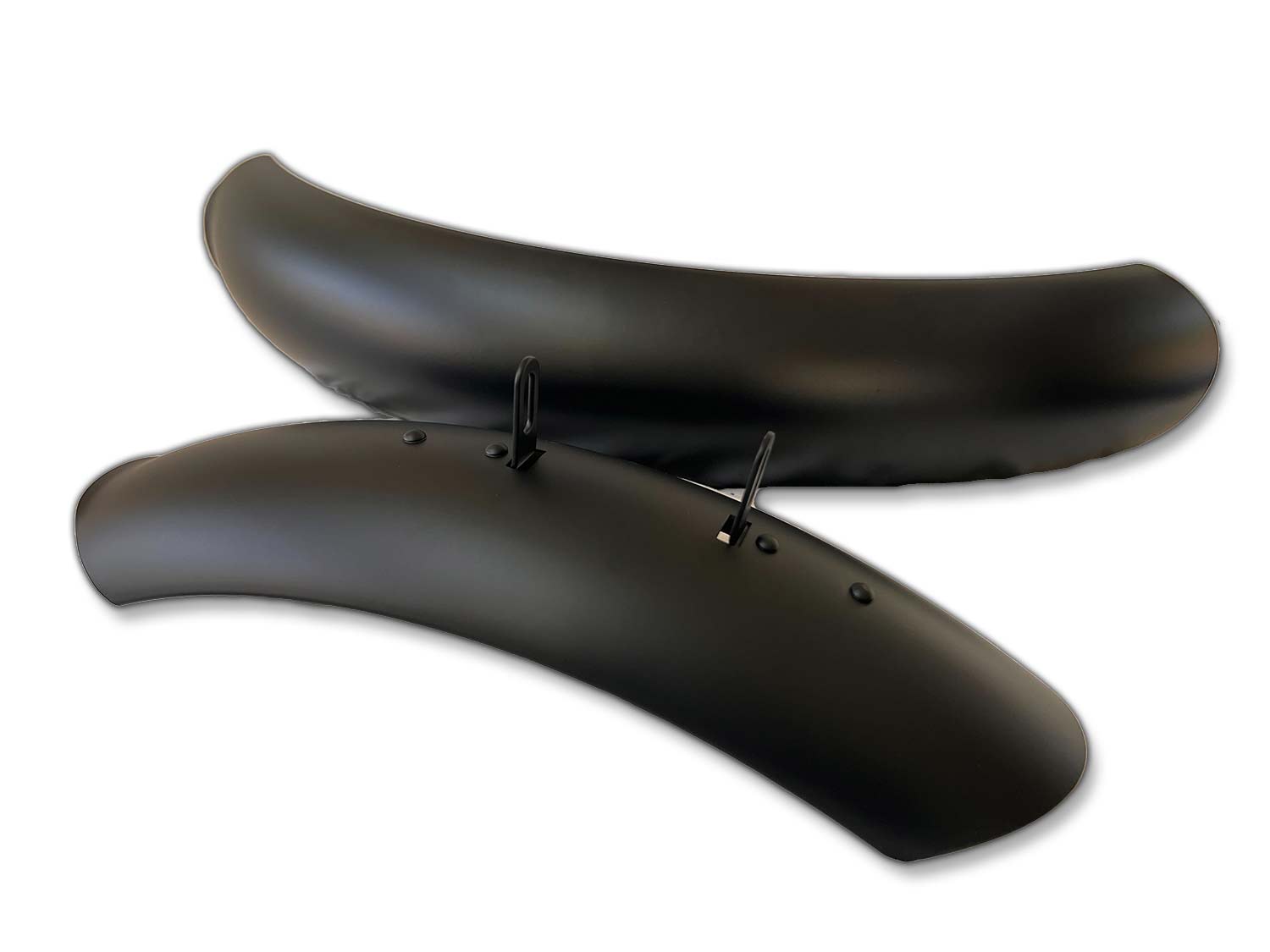 The Emerald Fold Fenders
Unleash the full potential of your Emerald Fold while keeping it clean and stylish with Emerald fenders. Designed to withstand the rigors of all-terrain riding, these fenders offer superior protection against mud, water, and debris, ensuring a pristine and enjoyable riding experience no matter the weather.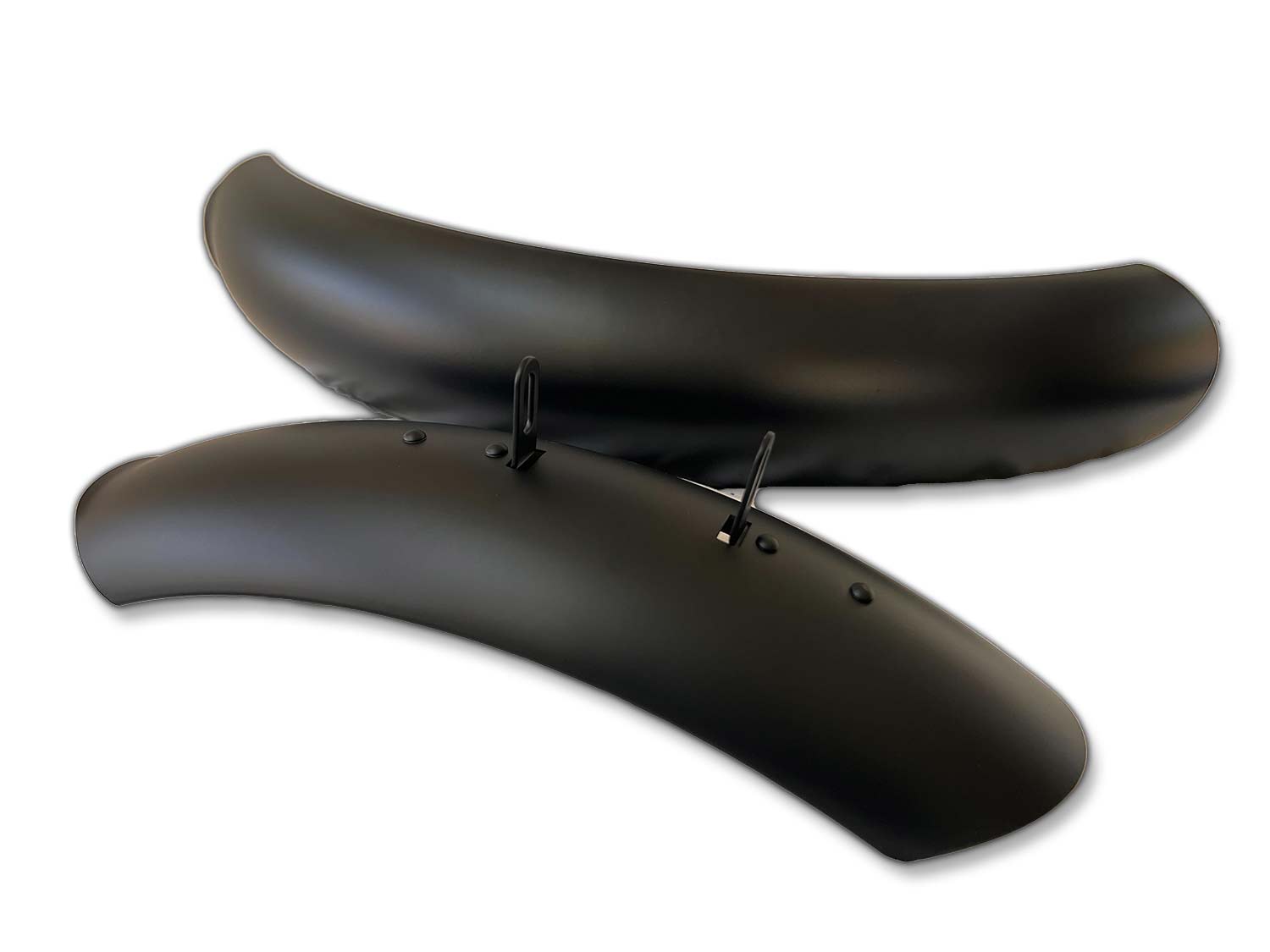 Blog posts
The Emerald Cut
View all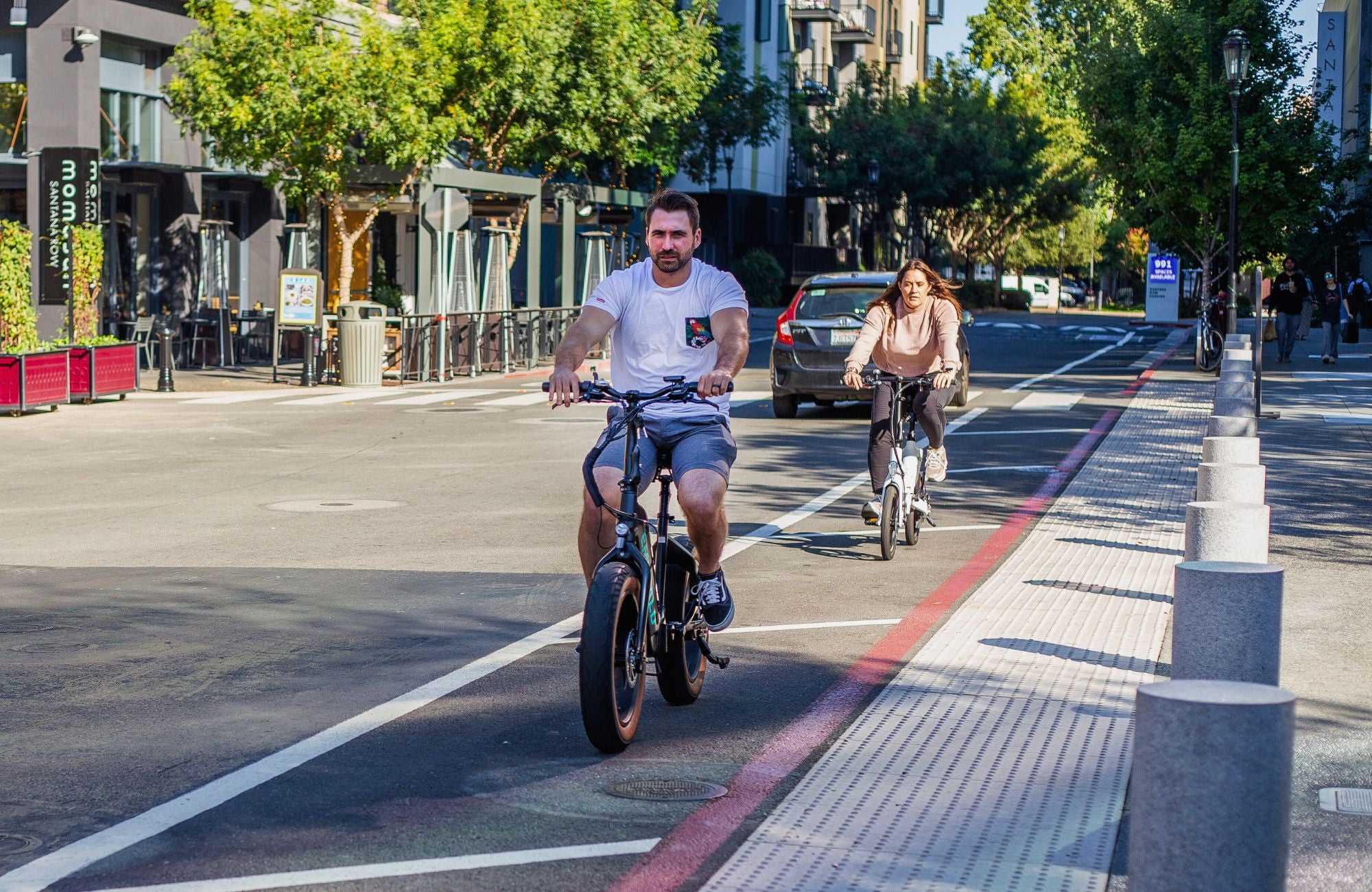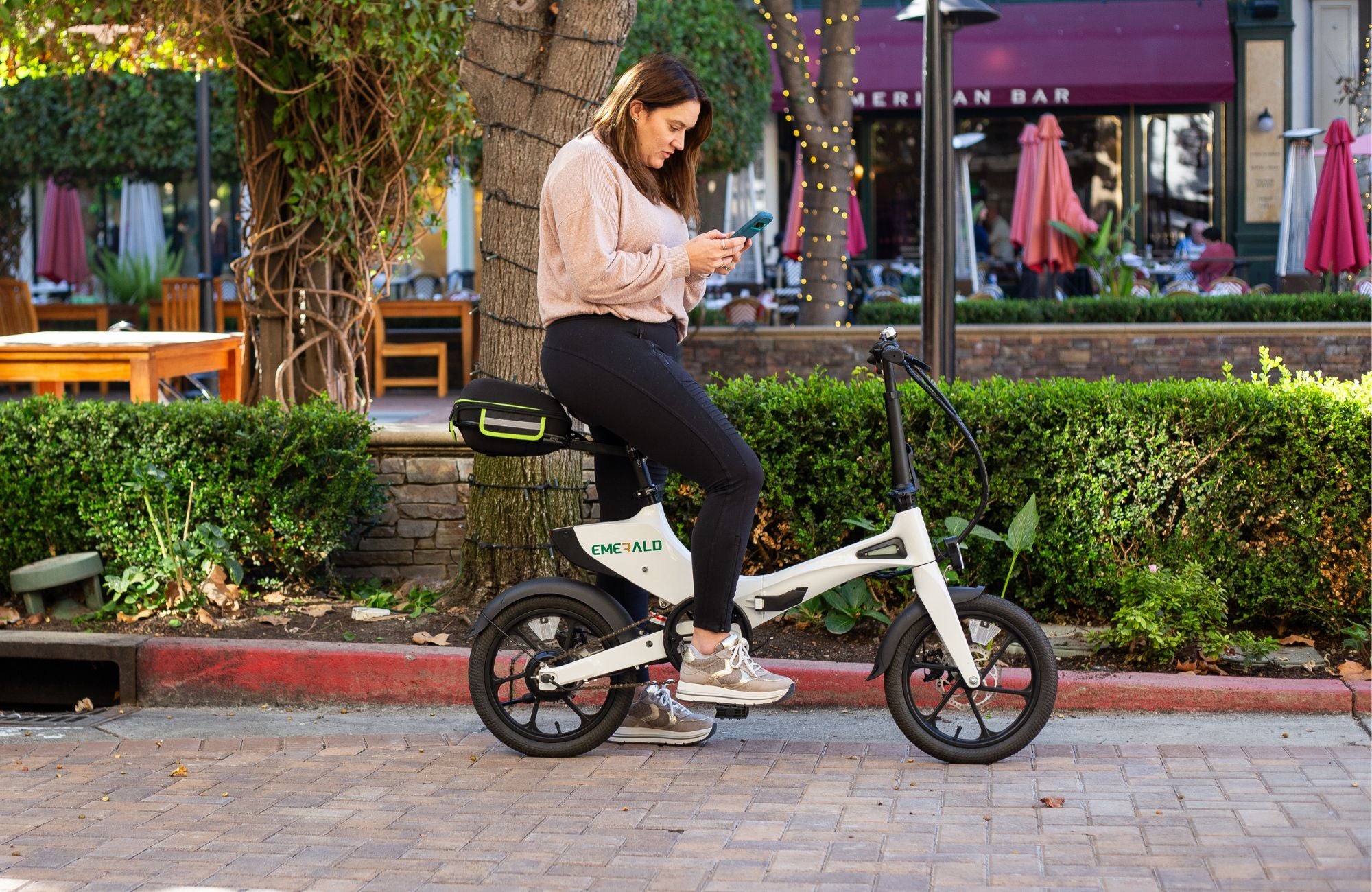 Effortless Journeys with the Emerald City Fold
Designed to cater to the urbanite's need for practicality, this ebike boasts a magnesium alloy molded frame, a lightweight build, and a suite of impressive specifications that promise not just a co...